Kitchen Design and Factory Cabinets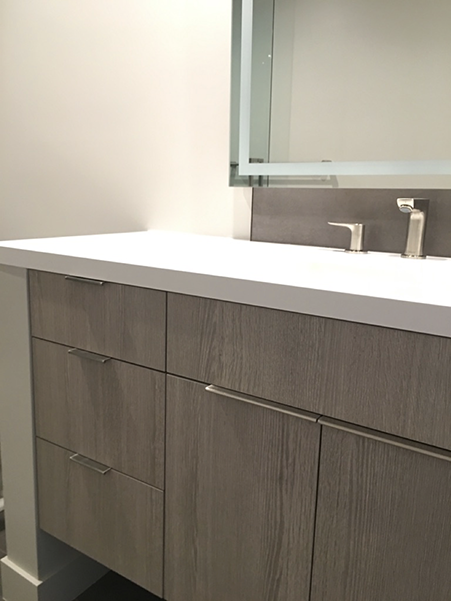 What is a factory cabinet or a boxed cabinet? Pre-fabricated cabinets are usually apartment grade cabinets and don't come with any real style, soft close hinges or dove tail joints. However, there are upgrade versions of boxed cabinets. The main difference between cute and boxed cabinets is the optimization of the space. Boxed cabinets only come in certain sizes often requiring filler strips to make up for the space difference.
The kitchen cabinet industry has grown exponentially, from more durable finishes to environmentally friendly options. Factory-made custom cabinets have become extremely popular as well. The benefits of factory cabinets is the process they go through. They are often chemically baked with a process that creates a highly durable finish that resists staining from most foods and liquids. The doors are also sanded with a combination of hand and equipment techniques for the smoothest possible surface.